Hackers
are an interesting subculture and, as such, they get a fair bit of attention from the media.
The idea of a teenager breaking into high-security databases is fascinating and more than a little terrifying.
However, hackers aren't all teenagers, nor are they all focused on breaking into places they shouldn't be.
In this article, we'll look at some reasons why the general public can actually be thankful for hackers.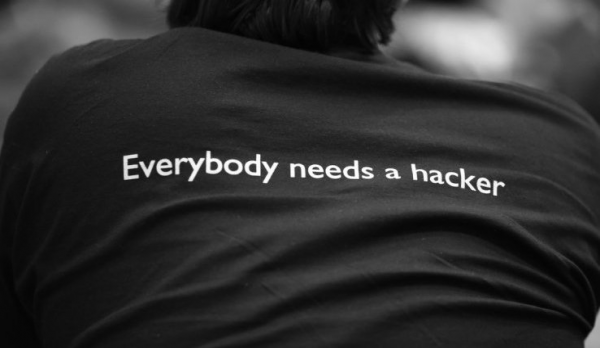 The White Hat Hackers.
The first reason people should be thankful for hackers is that not all hackers are fixated on breaking into your computer and stealing your data. In fact, hackers see themselves as a group with several subgroups.
The black hat hackers
are the ones who break into systems for material gain.
Gray hat hackers
on the other hand, are in it for personal recognition mostly, but they still break important rules.
It's" the white hat hackers that really do good work, however, by
hacking into sites in order to help those sites test and improve their security so that the other types of hackers can't gain access so easily
.
All three groups use the same methods, but their motives are very different.
In addition to becoming security specialists,


"hackers go on to be star programmers and even found their own companies".
Facebook founder
Mark Zuckerberg
, for example, is a self-professed hacker, but he is far from the only hacker whose programming skills helped launch major ventures.
Linus Torvalds
, the creator of Linux was a hacker too, as was
Tim Berners-Lee
, the man behind the World Wide Web.
The list is long for the same reason the list of hackers turned coders is long – they all saw better ways of doing things.
Hackers Are Some Of The Best Coders
DON'T JUST READ DROP A COMMENT.
TOP COMMENTATOR STARTED FOR THE WEEK AT SOURCE 
[url=
http://9jawibe.xtgem.com/index/__xtblog_...=5#xt_blog
]
Source
[/url]
@Dealwap